Latest Scenes
Top Scenes
Based on ratings, hearts, clicks, sales, age, and other factors
Top Sellers
Bestselling scenes over the past week
Reviews
Sent by real customers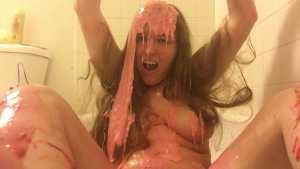 This one is very hot
I really liked this scene. I had thought that it would be out of focus or the good stuff would be out of frame, but you can see everything.
She also seems to genuinely masturbate rather than just rubbing her pussy once, which is important to me as a viewer. Hope to see more videos with her in.
-
scroggle
11/5/18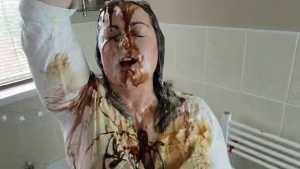 Enjoyable and worth getting
Very good debut video from Fefun. Its obvious to see that she's enjoying herself. Definitely worth watching this lovely lady getting messy. Looking forward to seeing more from Fefun on Messy Madams in the future A+!
-
Ron_Seal69
10/7/18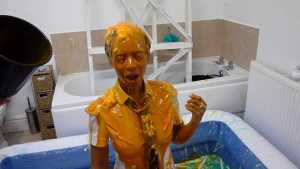 The most gorgeous girl ever to get gunged!
What a fantastic video. Lana must be the most gorgeous creature that has ever been gunged! I was pleasantly surprised that this is split into 2 separate downloads. The first is pretty good but just a warm up compared with the second. In part 2 Lana really gets it! This girl is so up for it. I love it when she gets the sloppy mashed potatoe thrown at her face and the yucky ketchup squirted all over her.
I hope she does another video. I would love to see her in some role playing situations--strict school teacher, news reader to name but a couple.
If you are in two minds about this download, take my advice... buy it!
-
slopper
1/28/13

Our Other Sites